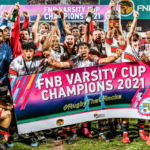 UP-Tuks claimed their fourth Varsity Cup title after a thrilling 34-27 victory over the UCT Ikeys on Monday evening.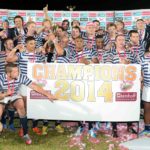 In our continued series looking back on rugby's most memorable comebacks, MARIETTE ADAMS recalls the Ikey Tigers' epic late win over Pukke in the Varsity Cup final in Potchefstroom in 2014.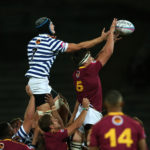 Defending champions Maties held on against a brave UCT performance to claim an 8-7 victory in a Cape derby match in Stellenbosch on Monday. DYLAN JACK reports.